Watch our BikeSafe videos on YouTube
Whether you want to learn about cycling safely, or you just want catch up on what the BikeSafe team has been up to, these videos are here for you. Be sure to check out the Safe Riding with BikeSafe series to learn bicycle safety concepts, from basic sidewalk skills to advanced vehicular cycling.
Also be sure to check out videos on our Bike to School Day events and our other public service messages.

Subscribe to us on YouTube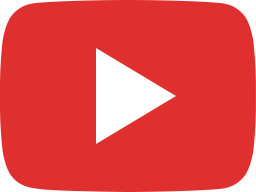 Shane Battier Bicycle Giveaway!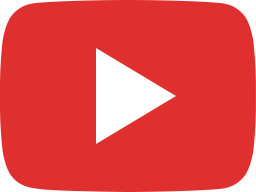 Helmet Fit: Two Finger Rule | BikeSafe Quick Tips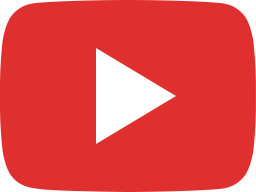 Bike to School Day - May 2017 @ Jane S. Roberts K-8 | BikeSafe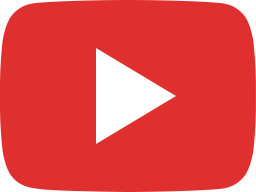 South Florida Tri-Rail Train Adventure with WalkSafe and BikeSafe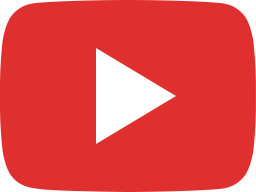 Rethinking Miami's Mobility | A BikeSafe Community Conversation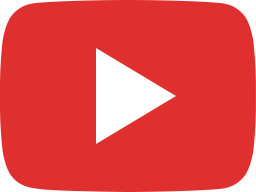 Bike to School Day - 2017 Florida Bike Month | BikeSafe