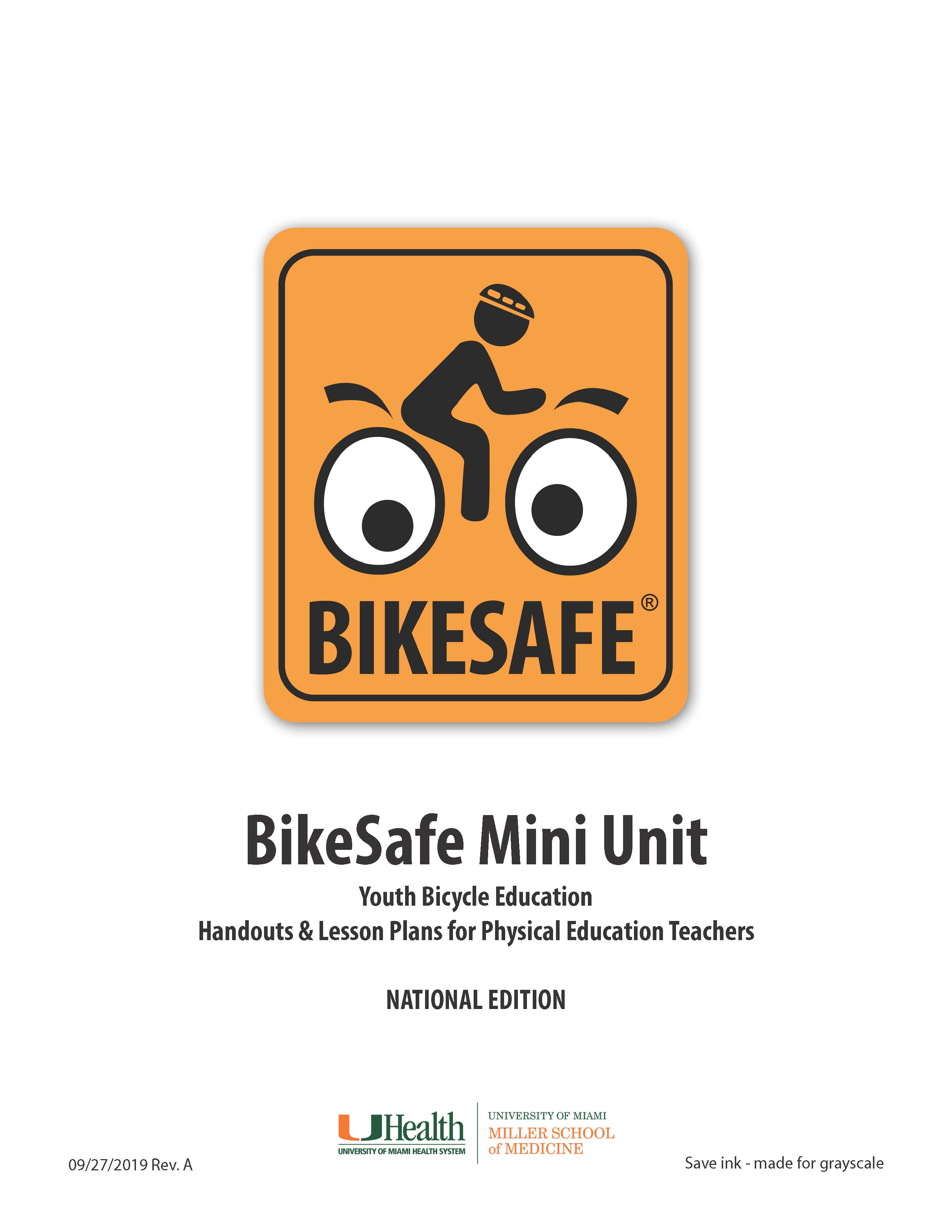 BikeSafe P.E. Mini Unit & Presentation
This package contains the print materials and corresponding presentation necessary to implement the BikeSafe Physical Education Mini Unit at your school.
Download includes versions designed to meet both national and Miami-Dade County Public Schools standards. Presentations are provided in both PowerPoint and PDF formats.