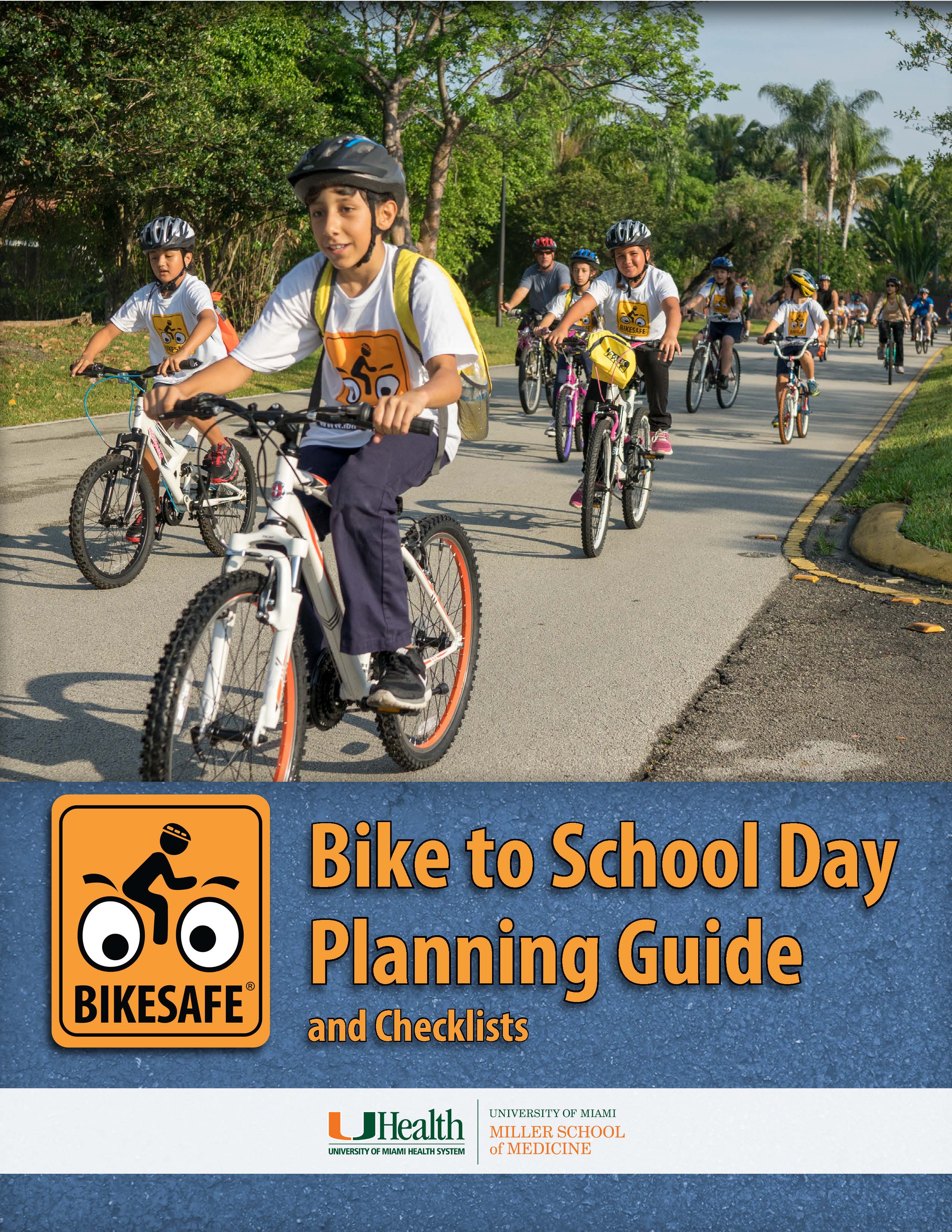 BikeSafe's Bike to School Day Guide & Checklists
Hosting a Bike to School Day can be a daunting task, but this guide makes it easier than ever.
We've assembled this planning guide from the knowledge we've gathered since hosting BikeSafe's first Bike to School Day in 2011. This is a comprehensive look at everything you can do to turn your vision into a successful – and sustainable – reality.
Last updated 2/28/2019