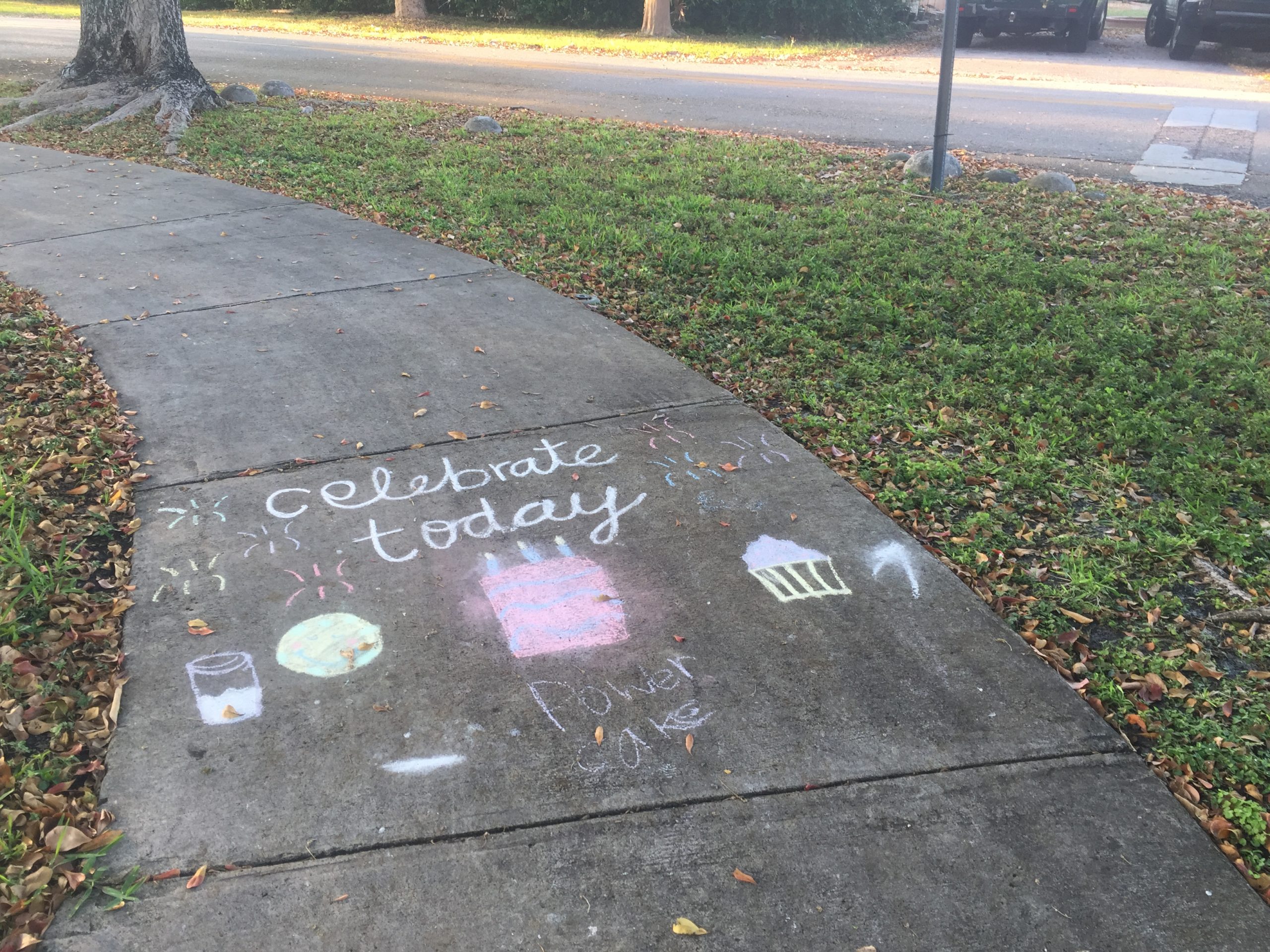 The KiDZ Neuroscience Center hopes you, your family, friends, and loved ones are safe, as we learn to cope with the coronavirus (COVID-19) pandemic. Our hearts go out to those who have been impacted by it.
Health and public safety comes first at our center. We are following the COVID-19 guidelines set by the University of Miami Miller School of Medicine, while staff from our WalkSafe, BikeSafe, SkateSafe and Sports Concussion programs have been working from home to ensure that we continue our mission to keep youths healthy and safe.
Though we have paused our programs concurrent with school closures, we encourage children and adolescents to continue exercising. With the unprecedented reduction in automobile traffic on our streets, now is a perfect time for kids to toss a ball in the backyard, or for a family walk or bike ride around the neighborhood – observing social distancing, of course.
This goes for parents too. If you are working, make your home lunch break a walking break.
As our WalkSafe and BikeSafe programs often remind us, it is a unique and important experience to feel what streets can be like when people, not cars, are the primary road users.
Remember to stay at least six feet away from others – a little bit more if you are cycling to allow for maneuvering or stopping – for everyone's collective safety. While not every neighborhood has six foot sidewalks, it is absolutely necessary to step aside and give others a safe berth. It is important that we teach our youths that this new normal is not "silly," but essential. If necessary, use the grass or the road – safely, of course.
Please make sure to follow local government limitations regarding assembly (keep it under 10 people) and observe curfew hours.
As always, parents are welcome to the resources on our WalkSafe, BikeSafe, and UConcussion websites.
The measures our communities are taking to reduce the spread of COVID-19 demonstrates the power of working together. We are going to need that same spirit to remain healthy during this time and to build better places for walking and bicycling in the future.
Stay safe out there.
---