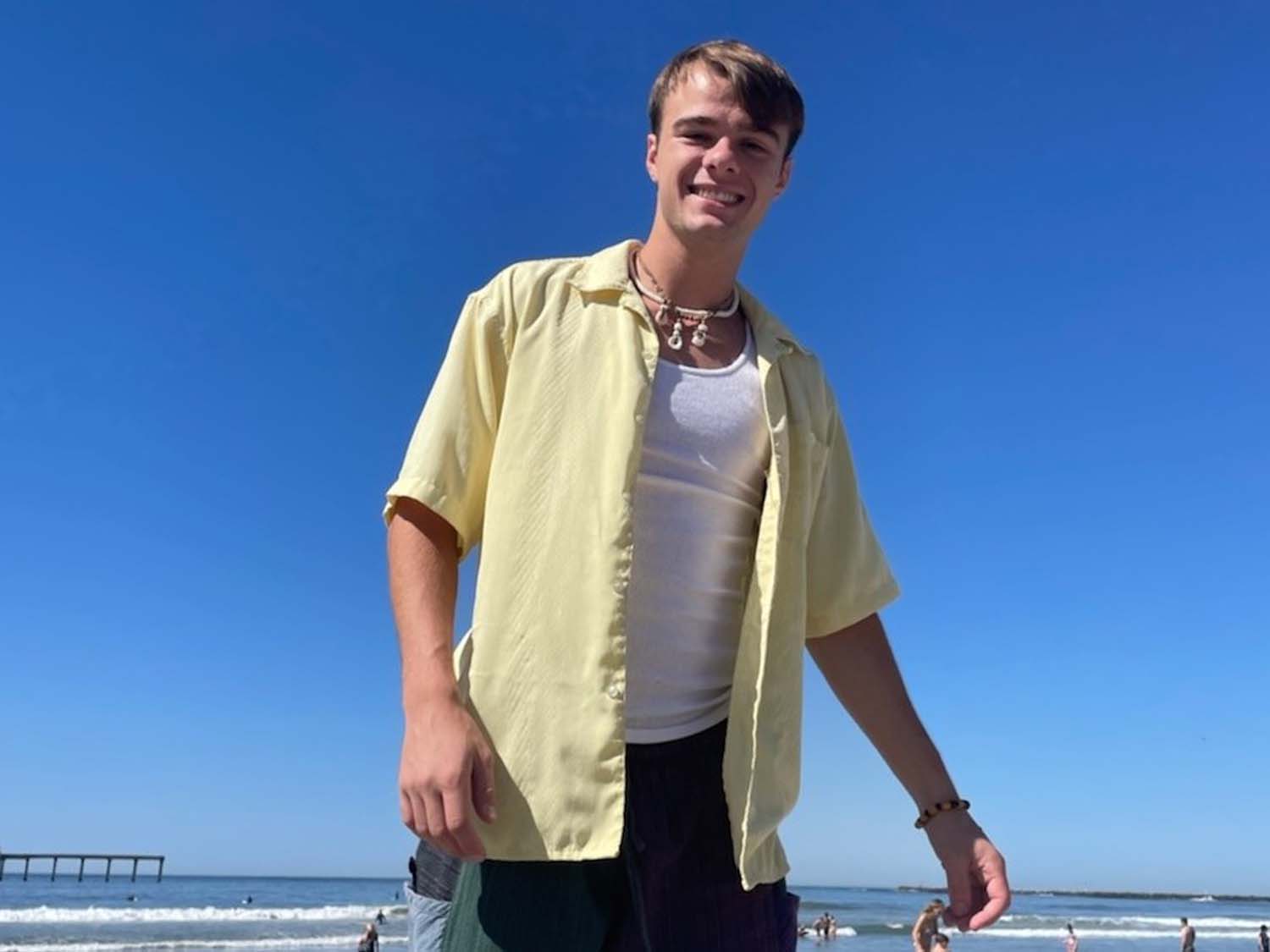 What goes tick, tick, tick? A bicycle's freewheel.
What goes tick, tick, tock? BikeSafe's latest social media feed.
Thanks to our newest undergraduate volunteer, Exercise Physiology major Joey McEvoy, BikeSafe has expanded to the world's latest social media sensation – TikTok. With this new feed, Joey has brought his unique and fun style of communication to the topics of protected bike lanes and safe streets.
We sat down with Joey for a quick Q&A:
Where is your hometown?
Southborough, Massachusetts
What's your favorite part about living in Miami?
My favorite part of living in Miami is that there are endless things to do. The city has amazing beaches, restaurants, and immaculate vibes. I love this city and it is definitely a major lifestyle change from my childhood in a small town.
Where's your favorite place to ride in Miami?
My favorite place to ride in Miami is under the Metrorail [on the M-Path/Underline]. It's a great path to ride on without having to worry about traffic.
Do you bike for transportation, recreation, or both?
I bike occasionally for transportation to class or to pick up a breakfast sandwich from a nearby cafe. I also enjoy biking for recreation, because feeling the breeze on your skin on a ride around the neighborhood is a great stress reliever.
What's your favorite piece of bike safety advice for novice cyclists?
For novice (and even experienced) cyclists, biking on the road can be an uncomfortable – and occasionally scary – endeavor. My biggest piece of advice is to find trails or protected bike lanes on your route to make you feel safe.
What other hobbies do you enjoy?
Exercise, sunshine, Home Depot plants, and of course TikTok. 🙂
When do you graduate & what are your post-graduation plans?
In the fall of 2023, I will graduate from the University of Miami. I plan on continuing my education and getting a master's degree in applied physiology. I hope to work in the healthcare field, travel the world, and possibly become a yoga instructor.
What is it about TikTok that you think will make it a good platform for bike safety info?
TikTok is a massive social media platform with so much potential for creative and informative content. It is an exciting opportunity for groups like us to spread our message and help empower bike safety advocates across many demographics.
You can see Joey's work on the new feed at https://tiktok.com/@ibikesafe, which has already grown substantially thanks to his work.
His response to sharrows is especially on point.
If you like what you see on the new TikTok feed, give it a like, and feel free to welcome Joey in the comments.
---